Saalfelden Leogang – Salzburgerland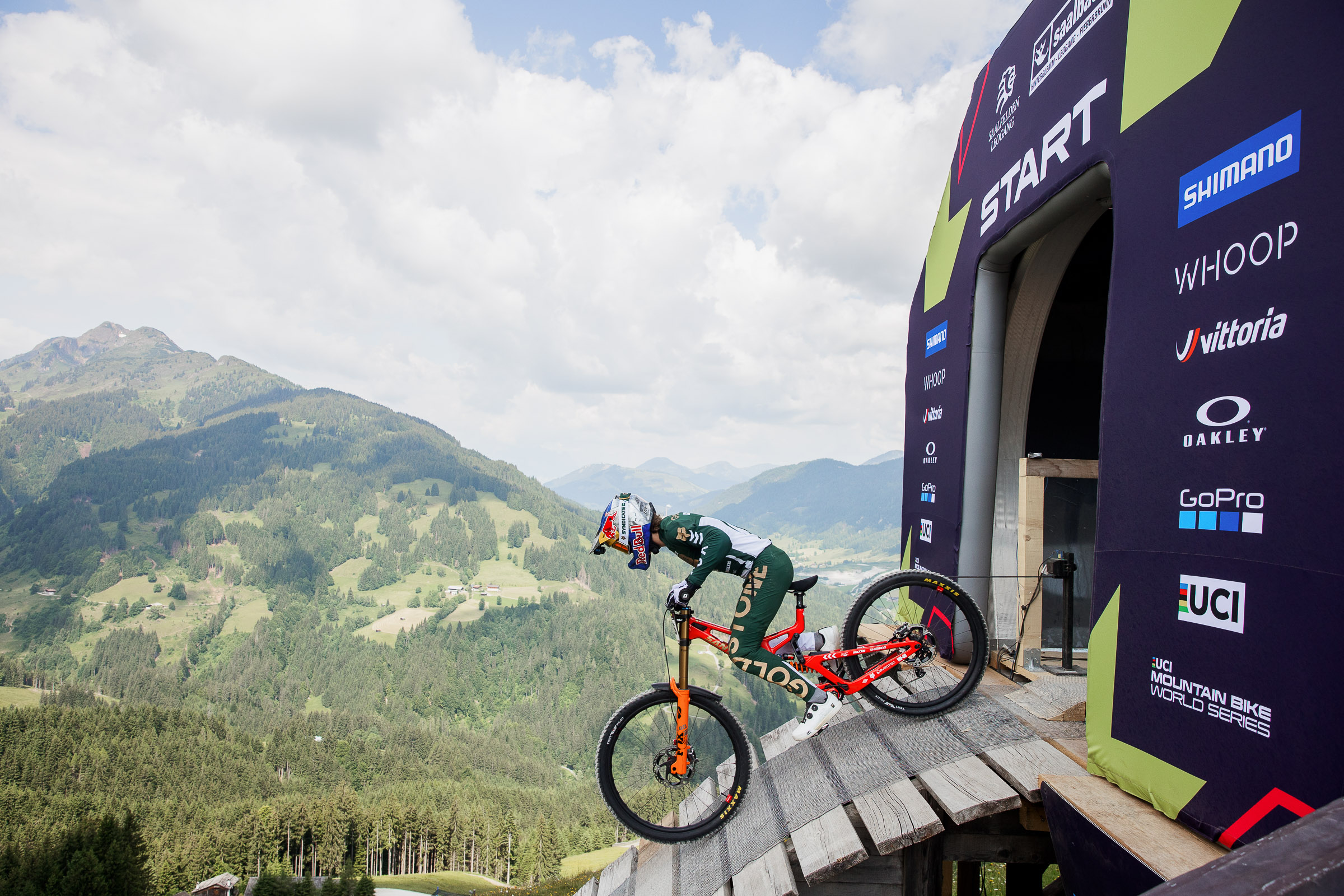 Welcome To Saalfelden Leogang – Salzburgerland
Austria's largest bike region, Saalbach Hinterglemm Leogang Fieberbrunn is situated in the heart of SalzburgerLand. In the last 12 years, it has played host to some of the biggest moments in mountain bike history, including the late Stevie Smith's clinching of the UCI World Cup overall title in 2013, Aaron Gwin's now famous chain-less win in 2015 as well as the double-Austrian win for Andreas Kolb and Vali Höll in 2023. It's one of the very fastest arenas in mountain biking and seldom fails to produce drama.
The 2024 edition of the competition will see a gravity-focused event featuring both a UCI Downhill and Enduro World Cup, where athletes will take to the region's famous trails in what will undoubtedly be one of the biggest race weekend's of the year.
More event information coming soon.
November 27, 2023
Local Time Zone: Europe/Vienna
Feels like: 3°C. Overcast clouds
0.45 m/s
November 27, 2023
Local Time Zone: Europe/Vienna
Feels like: 37°F. Overcast clouds
1.01 mph