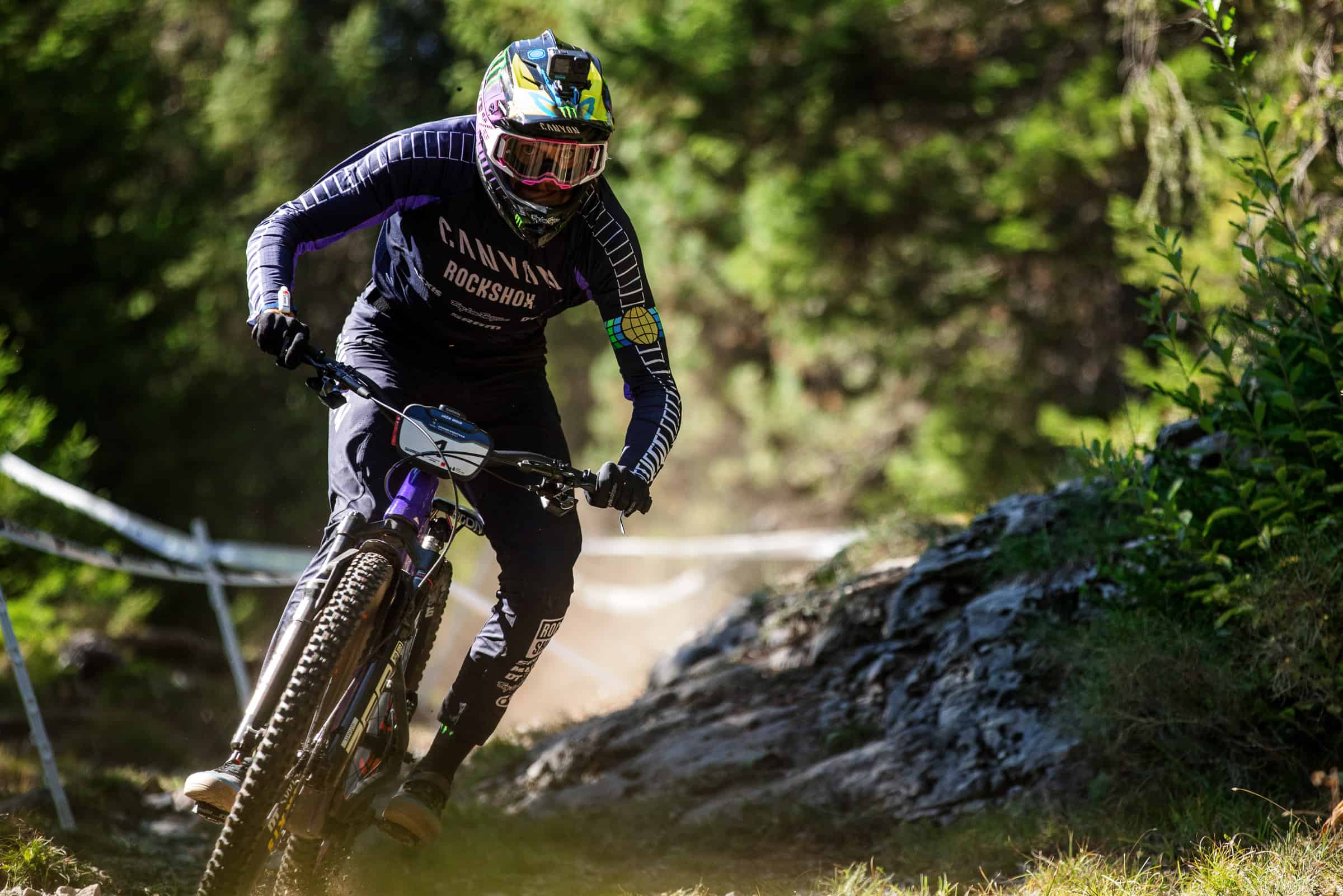 The 2021 Enduro World Series overall title winner, Jack Moir, has parted company with the Canyon CLLCTV race team after three years on board the direct sell super brand.
Moir, 28, has had one of the pound-for-pound most impressive careers in Enduro history since he moved to the stage racing format full-time back in 2020. Indeed, 2022 can be seen as his most challenging season to date but by its conclusion he had pulled off a clean sweep of the stages at EWS Sugarloaf and finished fourth in the overall rankings.
Speculation is now rampant as to where the big central coaster will be plying his trade come the opening UCI Mountain Bike Enduro World Cup races in Tasmania in March.