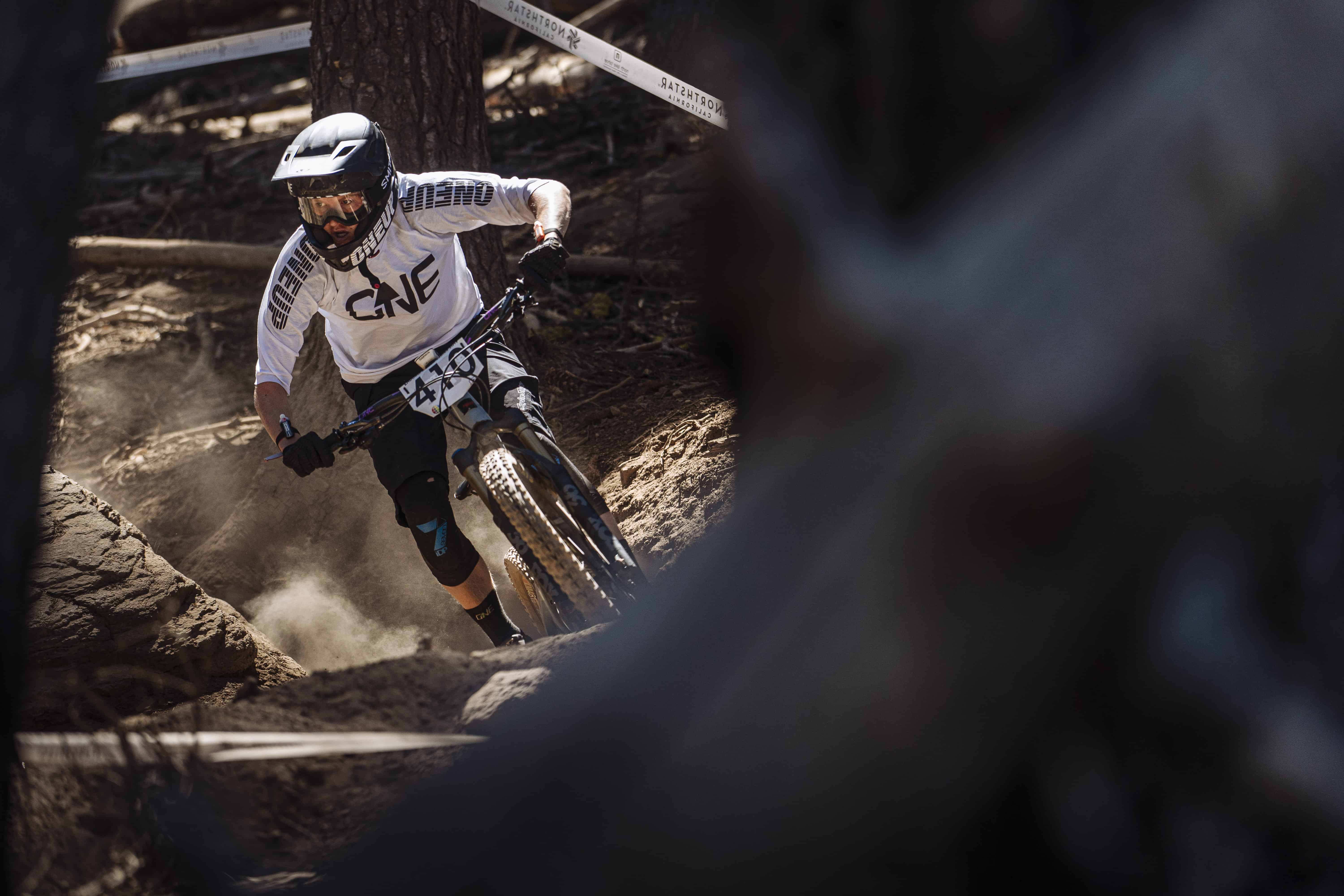 Kasper Woolley has parted ways with Yeti Cycles' after three seasons aboard the turquoise marque. The Squamish local is one of the enduro world's biggest young talents and his move away from Yeti OneUp Components, the satellite squad to Yeti/FOX Factory Team, marks the end of an injury blighted time with the team.
Woolley pulled off no fewer than five top 10's in 2021 before an extremely disappointing 2022. At EWS Tweed Valley he injured his T6 Vertebrae fracture, a fractured scapula and a concussion. After rehabilitating from that, he then suffered another horror crash closer to home in Whistler where he collided with another rider on a pump track which resulted in a broken and dislocated jaw and a type 3 occipital condyle fracture to the top of his spine.
Kasper Woolley has yet to confirm who he'll be riding for in 2023 when the enduro season kicks off in Tasmania.