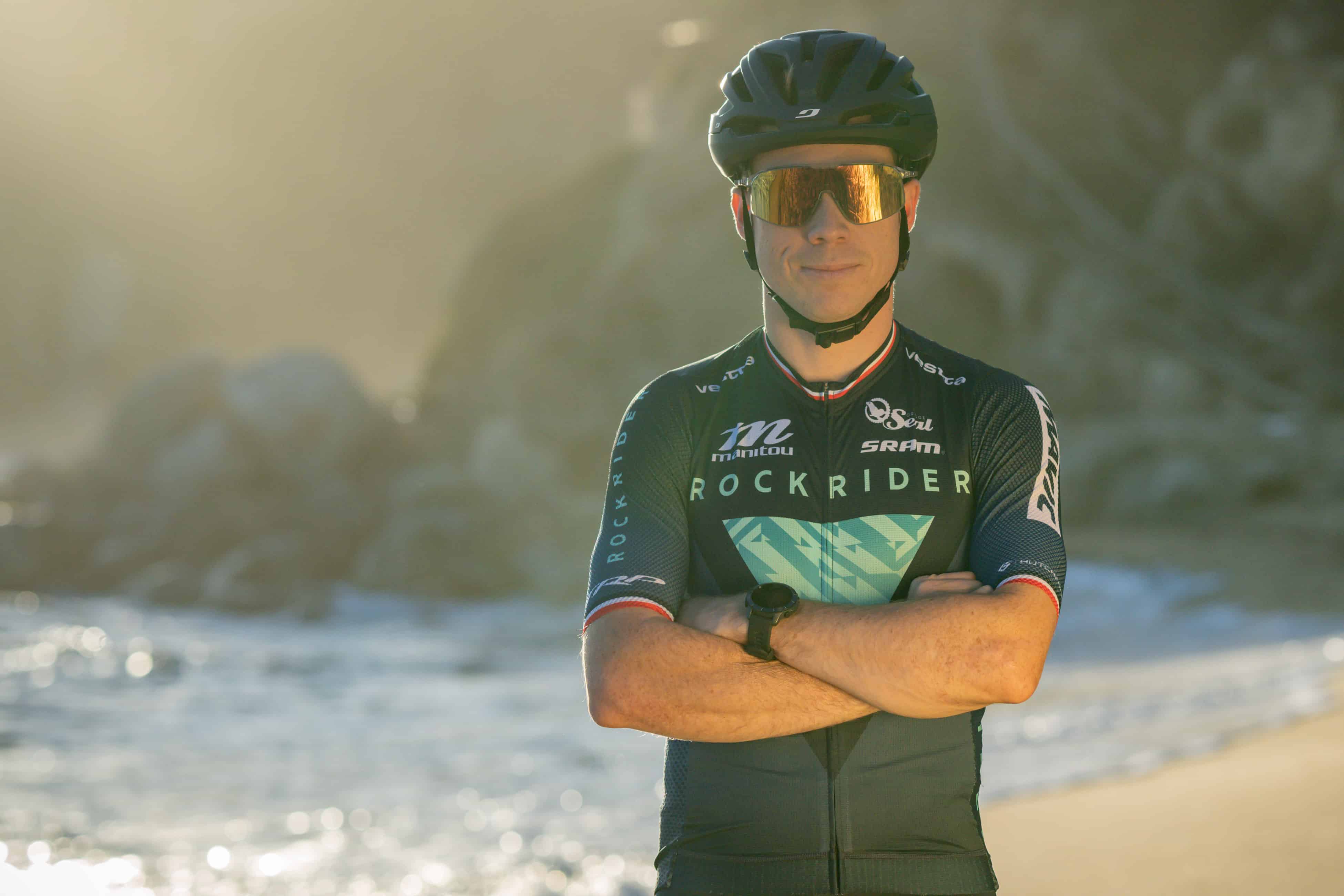 Seasoned Cross-country pro, Maxime Marotte, has signed with the all-new Rockrider Racing Team. The Frenchman, who came fourth at the Rio Olympics, left Santa Cruz FSA after two seasons to set up shop with a new brand to the XC ranks.
The brand is synonymous with entry-level MTB and E-MTB's but looks determined to prove its mettle on the world stage. Frenchman Marotte will pilot their 29 inch Mountain Bike Full Suspension XC 100 machine.
I am happy to wear the colours of the Rockrider Racing Team, a French team. I am back with the people I have known for a long time and we have great things to do together. I want to share my experience with the younger riders, the role of road captain suits me well. After finishing second in a World Cup, I still want to perform at the highest level.
Maxime Marotte
Alongside Marotte, Rockrider Racing Team have signed Emeline Detilleux, Joshua Dubau, Mathis Azzaro and Olivia Onesti to form a team bristling with young talent. All eyes will be on how much they can learn from Marotte and which one will conjure up the first breakout performance on the big stage.