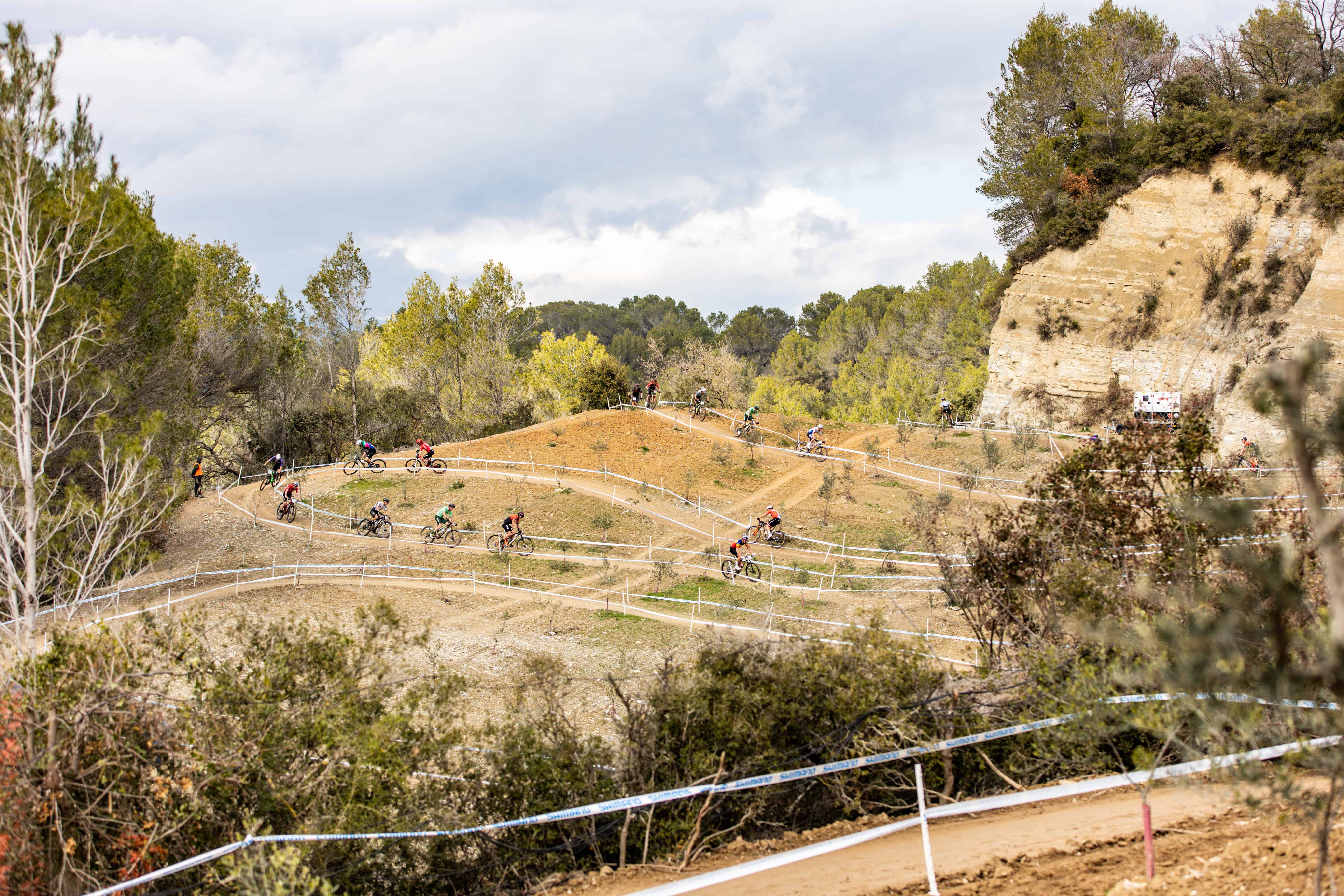 Fancy taking part in some of the biggest races of the year, on some of the best trails in Europe amongst the biggest names in the sport? Well, now you can with the advent of the UCI Mountain Bike Cross-country Marathon World Cup!
Cross-country Marathon (XCM) is one of the oldest mountain bike formats which sees hundreds of riders, pros and amateurs alike, compete on mammoth cross country loops from 100-120km in length.
Now, thanks to open racing, there are two all-new ways for amateurs to get involved with the newly revamped format whilst sharing the same amazing tracks with the world's best.
There are two options available in the open race category at the opening round in Nové Město na Moravě in the Czech Republic;
120km - two laps

60km - single lap
Both races will feature a mixture of singletrack, fire road and asphalt and promise a tour of some of the stunning areas best trails as well as some technical sections to keep things interesting.
The second round takes place in one of Europe's most iconic mountain bike hotspots; Italy's Finale Ligure. The Finale Outdoor Region is home to some of the most spell-binding (and occasionally brutal) trails on the continent, the race promises to be one of the most beautiful and challenging of the season. With the Enduro of Finale Outdoor Region and the Marathon of Finale Outdoor Region happening across the same weekend of 2-4 June it promises to be one of the biggest and loudest of the year.

To find out more about Open Racing, click HERE.