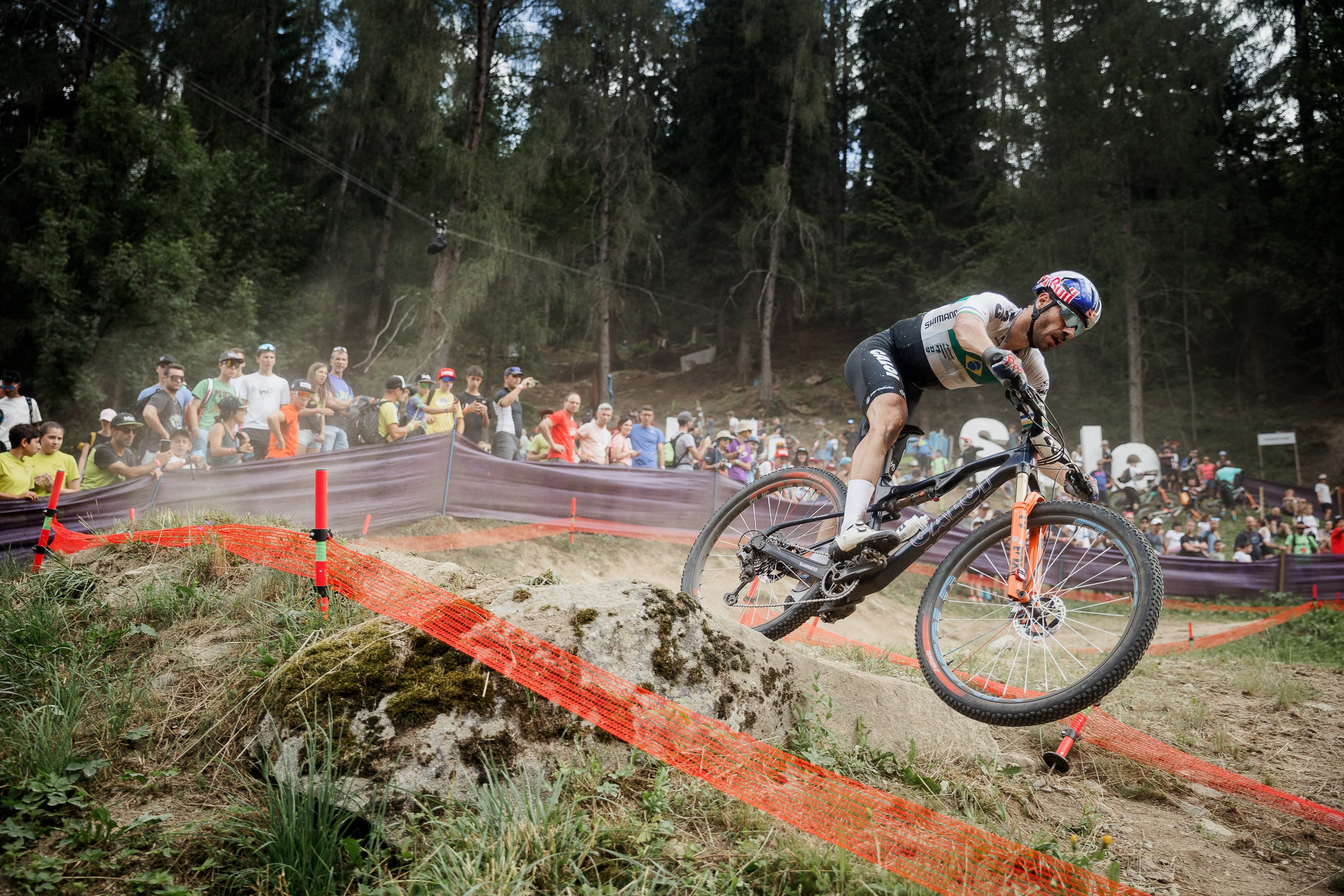 How To Enter a UCI Mountain Bike World Cup
How to enter the UCI Mountain Bike World Cup: Cross-country Olympic, cross-country short track, cross-country marathon and downhill
Below you will find information for UCI Teams, National Federations and individual athletes on how to enter.
Participation criteria to UCI Mountain Bike World Cup races are explained in Chapters X, XI and XII of the UCI MTB Rules.
Key dates for entry ranking, online registration & entry list release here.
ALL UCI TEAMS
NATIONAL FEDERATIONS
INDIVIDUAL ATHLETES
Race registration open and close windows can be found HERE. Please ensure you register before the deadline, after the deadline has passed, a Team or National Federation will face a €300 late registration fee to the UCI.
Please note that athletes who pay in advance will be eligible for a refund if they then have to cancel their entry up until the day prior to the first athlete confirmation.
How to enter the UCI Mountain Bike World Cup: Enduro & E-Enduro
2023 entries for these events have now been processed and are closed.
HOW CAN I PAY FOR MY ENTRY FEES?
Payment Options:
Please note - to enable a quick process at athlete confirmation please have your proof of payment ready for display to allow you access to the priority lane at athlete confirmation.
Race Documents
06/03/2023
Rules & Regulations
Event Entry Terms and Conditions

17/04/2023