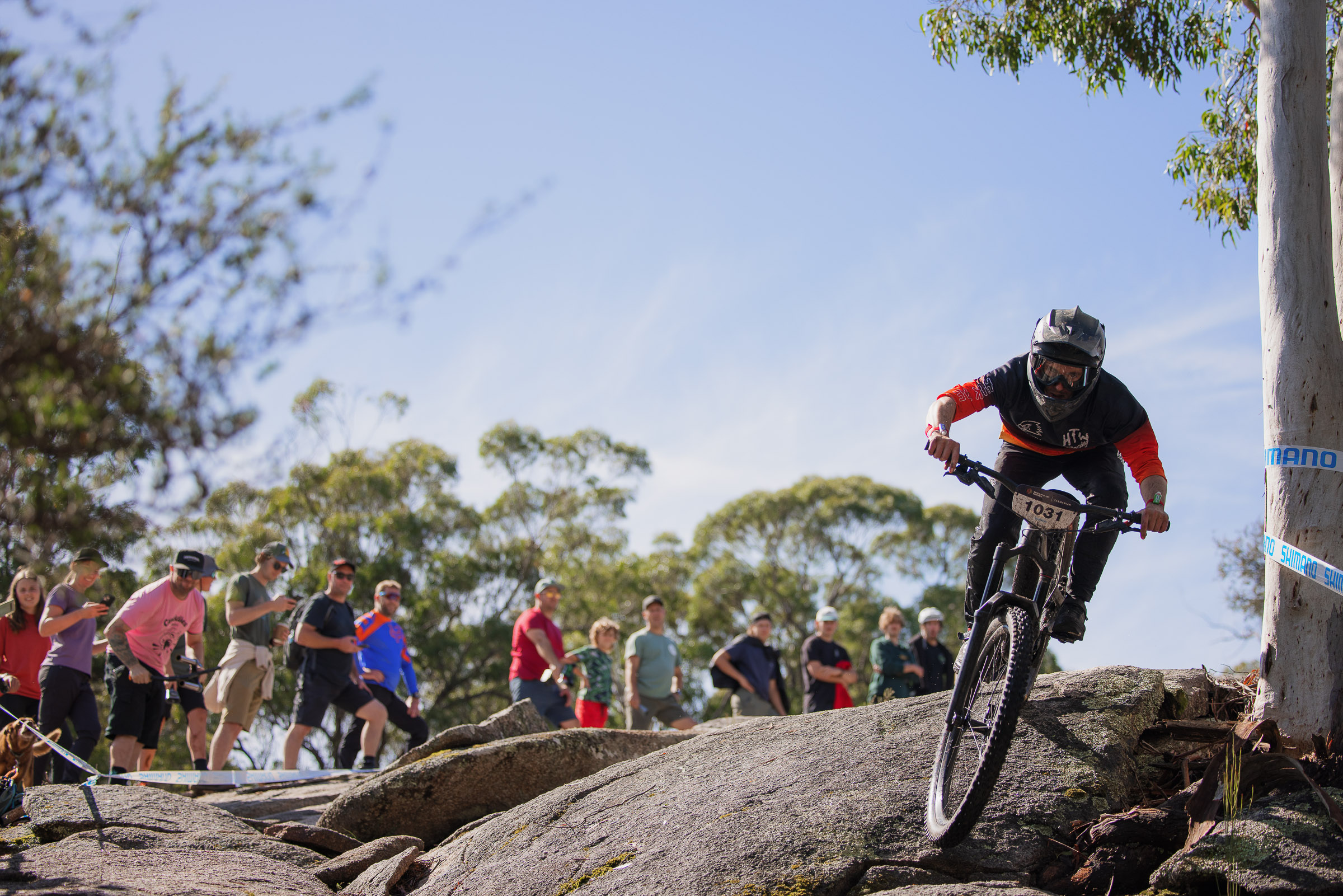 Mountain Bike racing has always been a sport built on amateur participation and now, with the UCI Mountain Bike World Series, there are more ways to pin on a number and give racing a go.

Both Cross-country Marathon (XCM) and Enduro (EDR) have been promoted to the big time with full UCI World Cup status. Both will also offer an easy to understand route for amateur racers who want to take on some of the most spectacular and challenging mountain bike race courses.
Open Racing does away with the complex maze of categories and breaks them down into two: U21 and Open. What's more, for those at the sharp end duking it out for the win in enduro, a qualifying spot for a full strength UCI Mountain Bike Enduro World Cup round is up for grabs if you can take to the top step.
Fancy racing the world's best race courses? Open Racing entries will be available at the following venues:
XCM
EDR
Entries for the Marathon of Nové Město na Moravě and Finale Outdoor Region are available now.
Meanwhile, Open Racing for all other rounds of marathon and enduro (except Les Portes Du Soleil) are now open.

An entry date for the Marathon of Les Portes du Soleil and the Enduro of Les Portes du Soleil will be announced shortly.